Home -
Thank you for visiting
Quality Home Inspection Services in Delaware, Otsego, Chenango, Schoharie
and other Central NY Counties = approx. 60 miles radius from Oneonta NY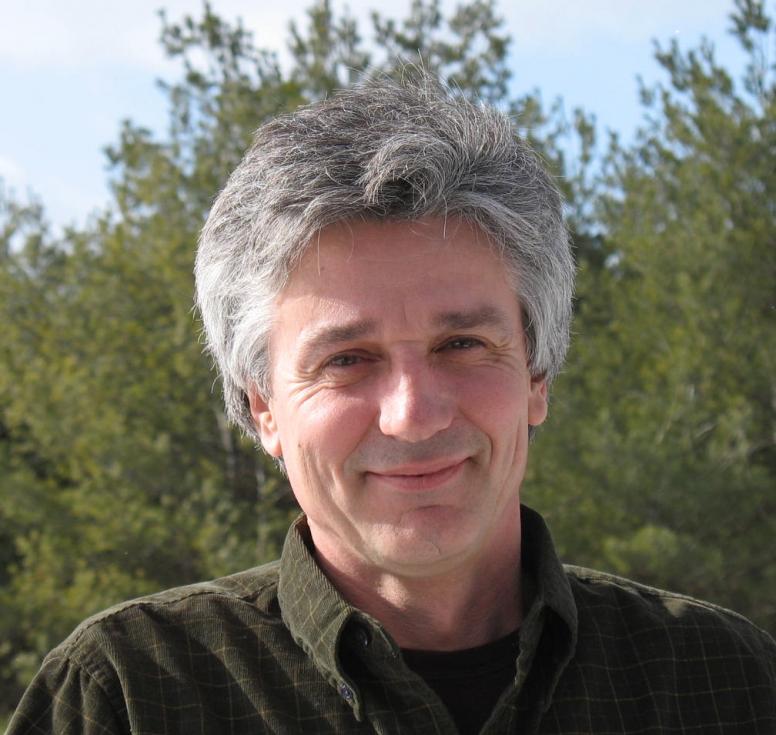 As a full time NY state licensed home inspector (Lic# 16000041526), I am fully committed to you, the client, to your concerns and well being as the future owner of the property. We are a locally owned small business, and we thank you for visiting our web site.
Frank Macak
Inspecting a home not only takes a knowledge of construction techniques, materials etc., it takes an understanding of how those components work together. A building is a dynamic structure, where each element of the building depends on another.  Any modifications could have undesirable consequences such as sagging roofs, rafter spread or sloping floors etc.. Poor soil conditions under part of the footing can cause ongoing movement of the foundation, which could affect the walls, floors and the roof structure as well. Poor drainage conditions around foundation walls can cause high hydrostatic and/or freeze-thaw pressure onto the foundation walls, eventually causing horizontal cracks or bowing of the foundation walls. Often times, potential new owners might feel that they can assess the condition of the house themselves, but it takes special training and experience to understand the dynamics of a structure.
With over 30 years of experience in building management, maintenance and construction, which includes working for Trump Organization Inc., The Upstate Home For Children as well as having owned a Home Improvement business, I bring a wealth of knowledge and experience to my Home Inspections.

I am an accredited and/or verified member of :
 

NACHI [ Inter National Association of Home Inspectors]

STAHI [Southern Tier Association of Home Inspectors]

IAC2 [International Association of Certified Indoor Air Consultants]

NYSAHI [NYS association of Home Inspectors]

Home Advisor Pro [ screened and verified Home Inspector ]

You have my commitment. By choosing PRIME INSPECTIONS, you are guaranteed a professional, courteous and thorough home inspection, performed in accordance with NYS and NACHI recommended Standards of Practice, and to the highest Code of Ethics. I invite you to be present at the time of inspection and to ask any questions. I look forward to putting my wealth of experience and integrity to work for you.

My General Home Inspection includes inspection of all of the major components of the structure, including but not limited to : Structural, Electrical, Plumbing, HVAC, Roof systems as well as: Grounds; Basement; Crawl Space; Porches; Balconies; Decks; Patios; Siding; Windows/Doors; Attic; Venting; Interior; Walls; Ceilings; Girders/Posts; Slab; Stairs; Railings; Insulation; Bedrooms; Bathrooms; Laundry; Kitchen; Fireplaces; SFB appliances; Garage


The inspection takes approximately 2.5 hrs to 4 hrs, depending on the size and the condition of the home.


Buttons are clickable - please try them



A downloadable clear, concise and easy to understand .PDF report, that combines a rating system and narrative explanations, with color photos pointing out the deficiencies discovered, is completed generally within 24-48 hours. 
Report writing software developed by Home Inspector Pro - Home Inspection Software & Website Hosting
In addition to "General Home Inspections",  "Pre-Listing Inspections" and "House Health Check" we also provide ancillary services such as: Radon Testing, Water Quality Testing to various levels, Septic System Dye Test, Mold Inspection and Sampling, Indoor Allergen testing and others.

- click to read more
General Home Inspection ..........................................$375.00
House Health Check [consultation/walk through/no report]........$275.00



To schedule your Home Inspection please contact us:

You can schedulle an inspection 7 days a week.
Tel / Fax : 607.829.2992    Cell : 607.287.7777  or  607.435.9446

PRIME INSPECTIONS is a top home inspector in the Franklin, New York Home Inspectors guide on Inspectopia.com.
If you like our web page, please click our G+1 button